BYF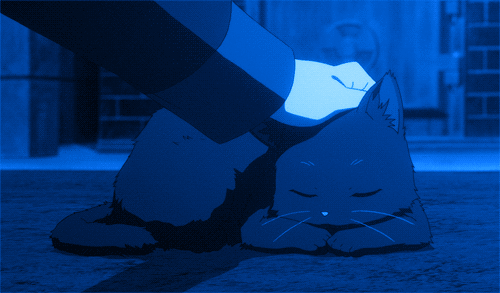 I would prefer to keep my blog 18+ if possible. I post suggestive things that could be viewed as NSFW.
I am a system, but I won't be participating in any sys-course whatsoever, for my own mental health.
Please tell me if you want me to tag anything on my blog if it squicks or triggers you! I won't mind!
I would prefer if any yandere aesthetic blogs didn't follow me, as I find that kind of content to be very uncomfortable.
DNI
You are a [Map/NoMap/L+li Supporter/Anti-Anti/DDLG/Pro-Shipper]
If you age up minor characters to ship with as an adult. No exceptions.
You are a [Radfem/"Gender Critical"/Trumed/Truscum/Terfs/Transmed/SWERF/Non-binary "Skeptic"
You are [LGBTQ+Phobic/Ace-Aro Excusionist/Anti-NB/Ableist/Xenophobic]
You uncritically support Hetalia, Vivziepop media, South Park, DSMP, or any number of media with problematic elements or creators.
You do not support neopronouns, MOGAI labels, or people whose pronouns do not equal their gender.
You ship with real people, actors, musicians, YouTubers, or their 'egos'.
You ship with siblings in the same AU.
You are a [Racist/Nazi/"Proud Boy"]
You are [Pro-Ana/Pro-ED]